Our members make a difference. Come out and help on trail days, volunteer to help with races, or just enjoy the trails and the benefits of membership. Welcome to BUMP, we look forward to riding with you soon! Learn more about BUMP membership.
---
Help with trail days or races. Our volunteers make this all possible. From building new trails to maintaining the existing ones, your help is always welcomed and needed.
---
Your donations help us continue our mission of Building, Maintaining, and Preserving some of the best trails in the southeast. Thank you for your support.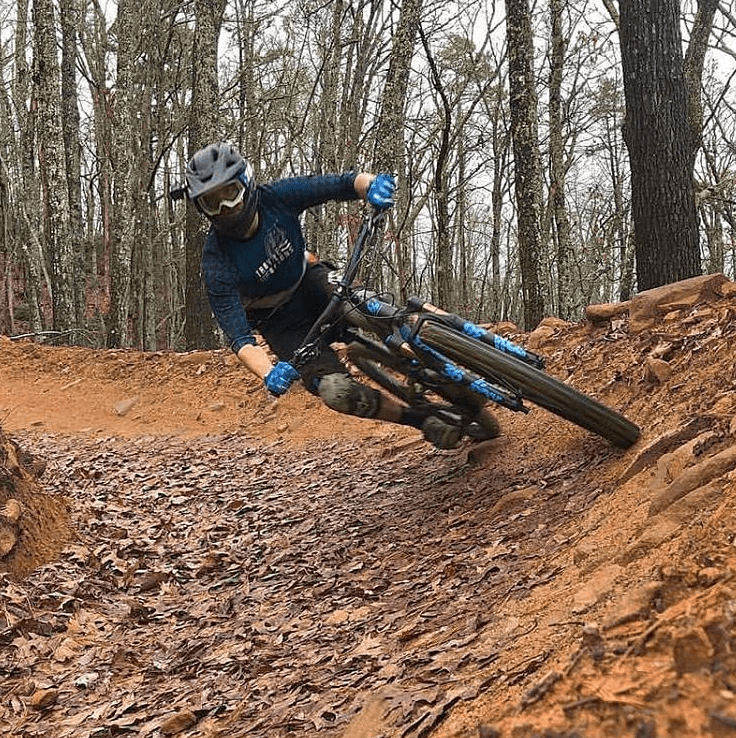 ---